Our Services - Technology
DevOps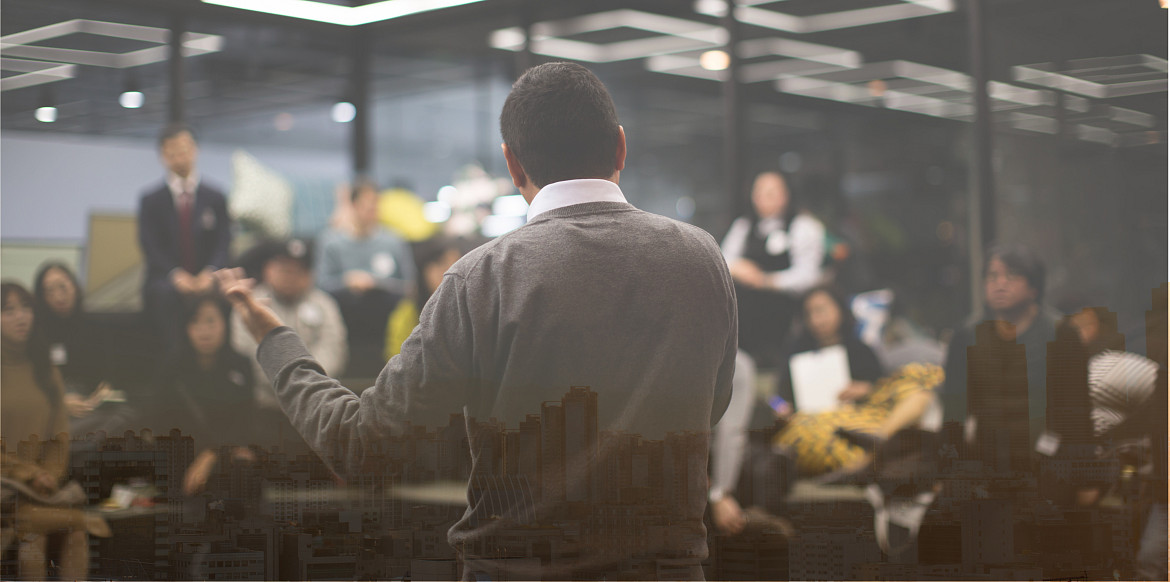 Want to know more about our DevOps training?
Click to download a course overview for more insight.
Our DevOps training
This document will give you a better idea of the principles and skills included in our DevOps training, but there is plenty more that we offer Spartans before, during, and after initial training to ensure they continue their learning. Complete a contact form to find out more, and an Account Manager will be in touch.
Interested in becoming a Spartan?