Kickstart a career in tech
Sparta Global is an award-winning provider of technology training and careers. If you can show us you have the attitude, aptitude and potential to be a future leader in technology, we'll bring you into our community and provide the specialised training you need to kickstart a career with longevity, creativity and opportunity on-site with one of our clients. 
Apply here
Swipe and click to view our roles
£
0
k
Average third year salary
Show us you have the passion and potential to work in tech and, after assessing your suitability, you'll join Sparta Global as a full-time trainee and take the first tech in your career!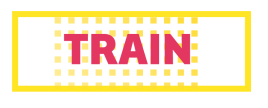 As an employee of Sparta Global, you'll go through 8-10 weeks of full-time training in your selected business or technology specialism - and you'll be earning a salary from day one.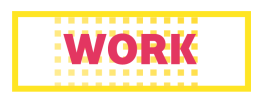 After successfully completing training you'll become a Spartan "consultant" and be assigned to work with one of our clients in your desired role, ready to immediately add value.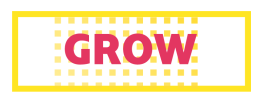 Grow into your role and grow into your career. Throughout your 24 month Spartan contract you'll have access to continuous learning tools, mentoring, coaching and pastoral and proffessional support.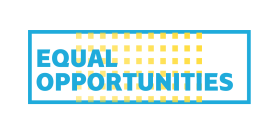 Sparta Global is proud to have removed barriers to entry for those looking to kickstart careers in tech. No experience? No problem. Sparta is for graduates, non-graduates, career changers and returners.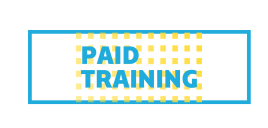 Completing full-time training is the first thing you must do when you join Sparta Global. This training is funded by Sparta Global and paid too, giving you the chance to earn while you learn. 
Meet our Spartan community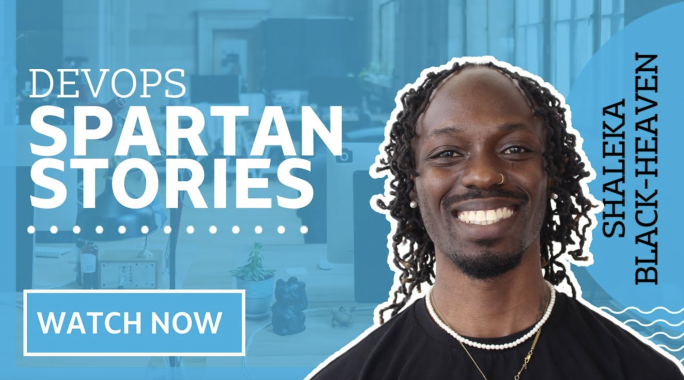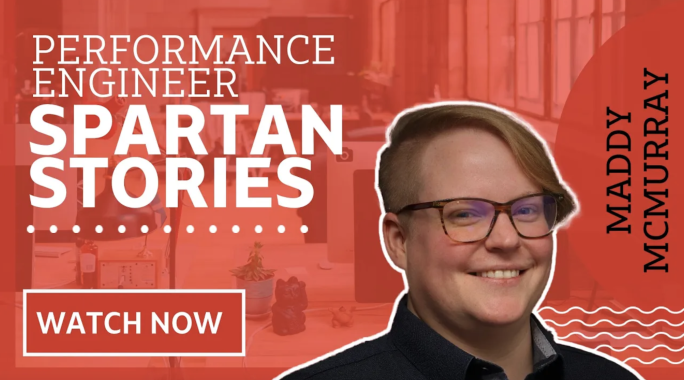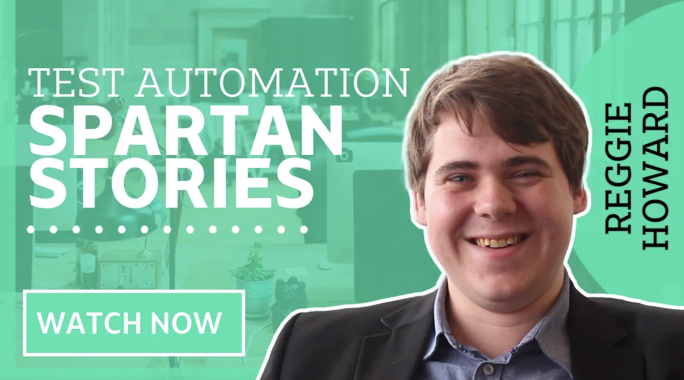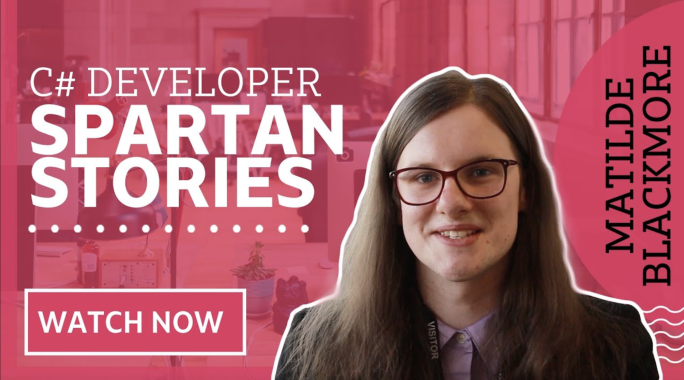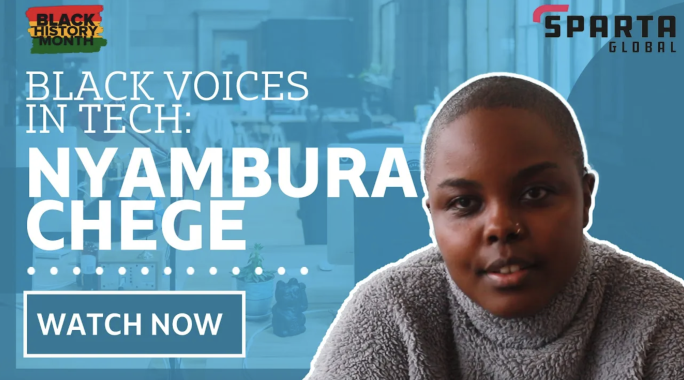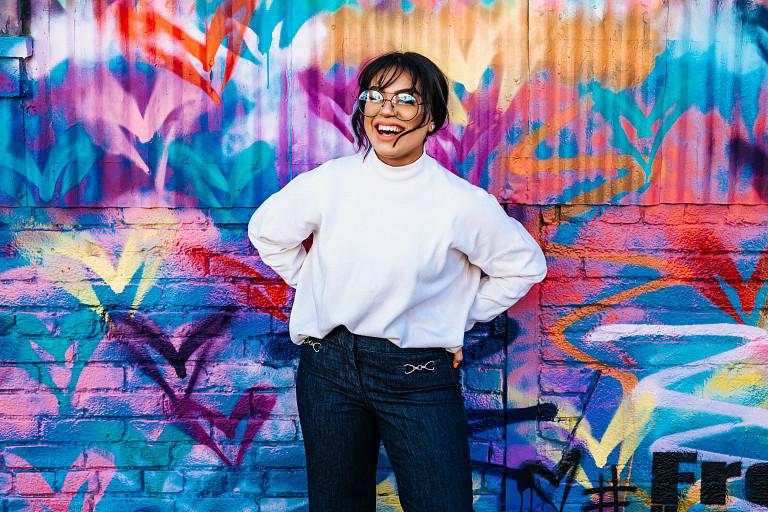 An inclusive community
We believe tech talent should be reflective of society today – people from different walks of life, with different ideas, perspectives, strengths and weaknesses. This is why we are committed to providing award-winning technology career opportunities to passionate people from diverse communities – irrespective of gender, ethnicity or socio-economic background. That's why access to our opportunities is determined by a person's passion and ability to learn - not their education (degree or equivalent), work experience or STEM experience. 
Find out more about ED&I at Sparta
Get the Lowdown.
If you're interested in becoming a Spartan, but want more information before you apply - download our talent brochure now. 
Tap into tech with our talent brochure
Tour the full Spartan journey, from application to landing on client site. Explore the roles you can apply for and discover the best position for you and your skillset.