Our Services - Technology
Software Development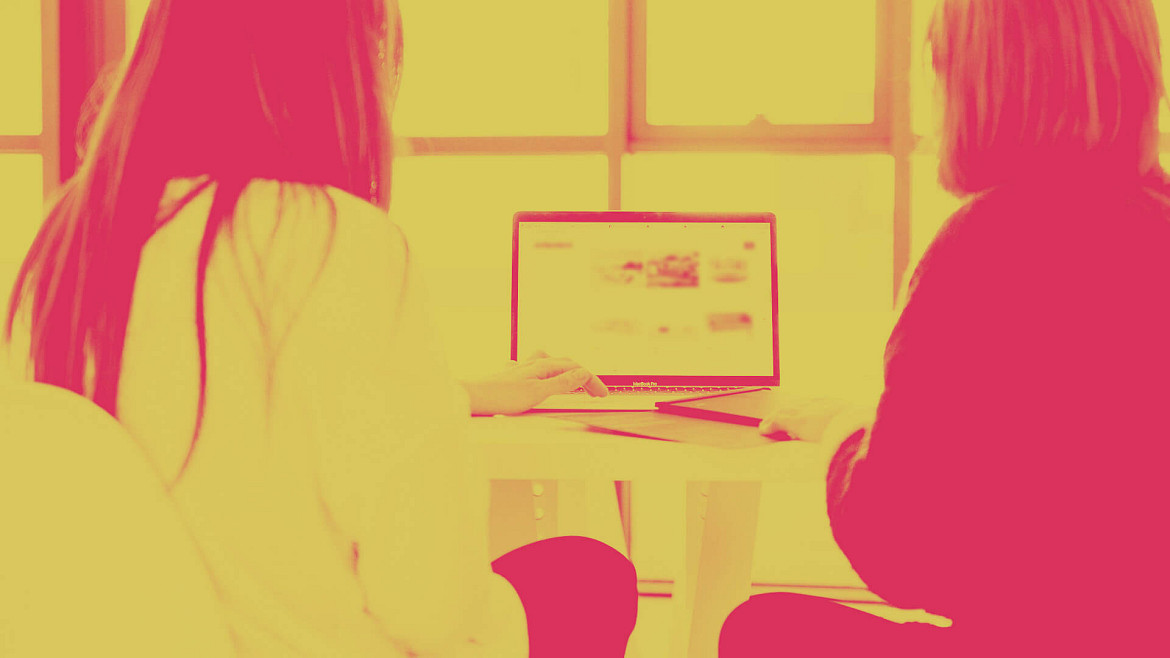 Want to know more about our Software Development training?
Click to download a course overview for more insight.
Our C# Development training
This document will give you a better idea of the principles and skills included in our C# Development training, but there is plenty more that we offer Spartans before, during, and after initial training to ensure they continue their learning. Complete a contact form to find out more, and an Account Manager will be in touch.

I've been relying on our Spartan to achieve a fair few things over the past couple of months, and I've found him an absolute pleasure to work and talk with. He is incredibly on the ball and always available when you need it - a fantastic trait for somebody to have in your team. If everyone worked as hard as the Spartans, we would have no challenges.

Our Spartans are continuously making suggestions on how to improve ways of working and processes. They are enthusiastic when taking on new tasks, productive, and efficiency is off the charts! They are really vital members of our team here.

Getting hands-on with the Sparta Global Academy and its selection process is incredibly valuable. Sparta Global is happy to accomodate our specific needs and demands prior to attracting talent and we are only introduced to individuals who genuniely meet our needs. Once on site, our Spartans are fast learners and they never shy away from a task. We are confident they will have long and successful careers with us. 

As an employer that recognises how women are underrepresented in engineering and technology, we aim to support their progression with talent providers that specialise in gender diversity, such as Sparta Global. Within engineering, we have onboarded a number of Spartan women and they have enriched our teams by bringing fresh and different perspectives, in addition to their fantastic skills. 

Our Spartans work well on their own, and also in a team, even supporting another of our team members with several of the user stories when the other team member was struggling. Due to this the stories were completed on time and the other team member has progressed in their understanding and capability.
Interested in becoming a Spartan?