The UK's first B Corp hire, train, deploy company
Close the digital skills gap and add social value with Sparta Global.
Through our innovative hire, train, deploy (HTD) model, we help graduates, non-graduates, career changers, and returners kickstart a career in technology. Starting with a period of paid training, we equip our "Spartan" consultants with the technical skills they need to add immediate value in in-demand roles, then deploy them to work in these areas for our clients. 
BUSINESS
Business Analysis/Product Ownership, Project Management, and Test Analysis.
TECHNOLOGY
Software Engineering, Software Development, Data Engineering/Analysis, Cyber Security, DevOps, Automated and Manual Test. 
FINANCE, RISK & COMPLIANCE
We hire and provide talent across KYC, Fraud, Sanctions and Transaction Monitoring.
0
%
First in their family to go to university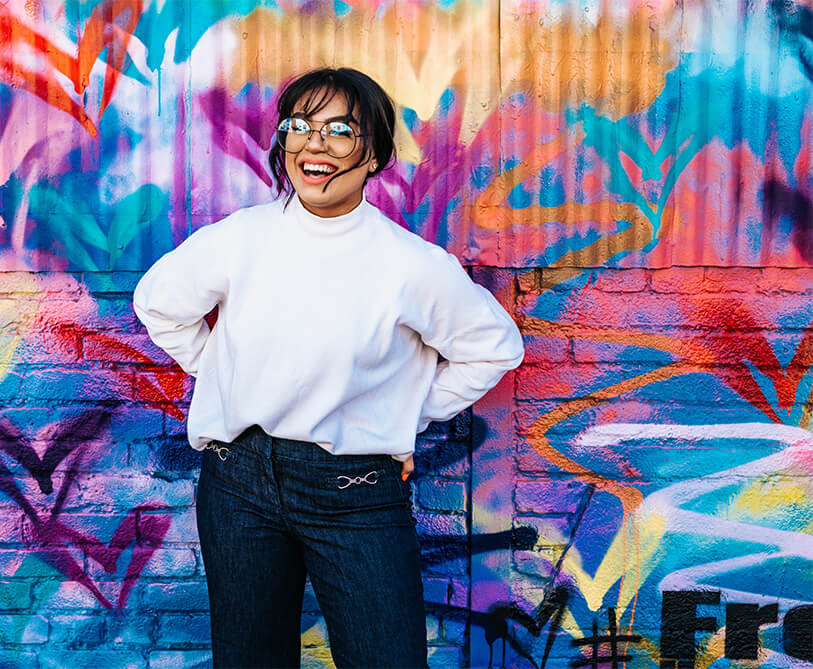 A partner with purpose.
We are committed to fostering equal opportunities in technology through our dedicated Equality, Diversity and Inclusion (ED&I) function and client advisory service, our innovative approach to talent acquisition and a willingness to accept non-graduates and non-STEM people into our programme. 
Find out more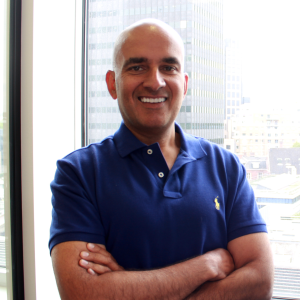 Sparta Global CEO and Co-Founder
Sparta Global was founded to promote and provide equitable access to technology careers, whilst also helping organisations to grow their talent pipelines sustainably and responsibly through our innovative hire, train, deploy (HTD) model. Investing in emerging talent is a critical part of workforce planning, and we are not only closing the digital skills gap but adding significant social value too.
Our position as the only B Corp certified HTD company recognises that our corporate mission, values and long-term vision remains aligned with what we wanted to achieve when we launched almost a decade ago.
EqualTech Report 2023 is now live!
Sparta Global presents a report that shines a light on the powerful potential of neurodiverse professionals in technology and the unique contributions they can present to fast-growth, innovative technology teams.
Explore how neurodiverse professionals bring in-demand perspectives to tech
Complete the fields below to download our full report! Please note, it may appear in your junk so do check if you do not recieve within a few minutes. 

I've been relying on our Spartan to achieve a fair few things over the past couple of months, and I've found him an absolute pleasure to work and talk with. He is incredibly on the ball and always available when you need it - a fantastic trait for somebody to have in your team. If everyone worked as hard as the Spartans, we would have no challenges.

Our Spartans are continuously making suggestions on how to improve ways of working and processes. They are enthusiastic when taking on new tasks, productive, and efficiency is off the charts! They are really vital members of our team here.

Getting hands-on with the Sparta Global Academy and its selection process is incredibly valuable. Sparta Global is happy to accomodate our specific needs and demands prior to attracting talent and we are only introduced to individuals who genuniely meet our needs. Once on site, our Spartans are fast learners and they never shy away from a task. We are confident they will have long and successful careers with us. 

As an employer that recognises how women are underrepresented in engineering and technology, we aim to support their progression with talent providers that specialise in gender diversity, such as Sparta Global. Within engineering, we have onboarded a number of Spartan women and they have enriched our teams by bringing fresh and different perspectives, in addition to their fantastic skills. 

Our Spartans work well on their own, and also in a team, even supporting another of our team members with several of the user stories when the other team member was struggling. Due to this the stories were completed on time and the other team member has progressed in their understanding and capability.