Careers Hub
How to become a Spartan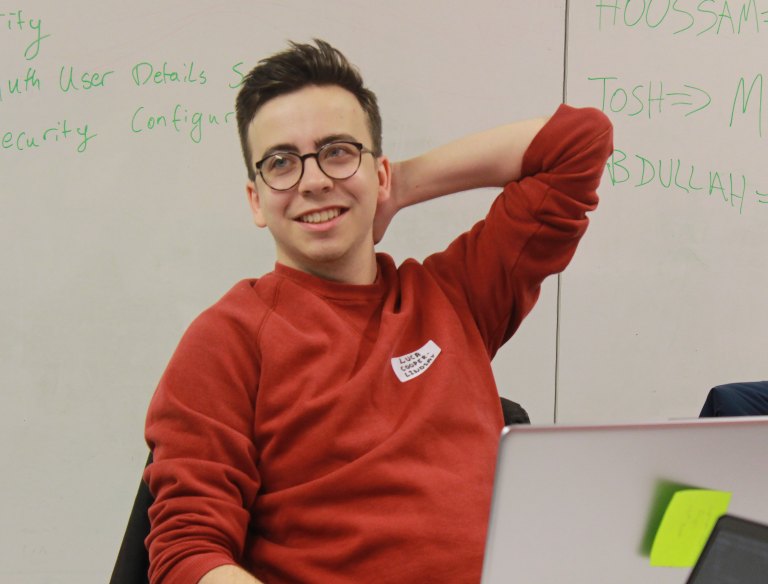 Sparta Global is an award-winning provider of business and technology careers. We help graduates, non-graduates, returners and career changers to kickstart technology careers in a matter of months - and we want to help you too. We hire throughout the year for a number of emerging business and technology roles - providing paid training in your chosen specialism and assigning you to work on-site as a consultant with one of our top tier clients.
Let's take you through what it means to be a Spartan, how you can apply, the application process and next steps. 
Sounds good right? 
You are invited to submit an application through our application portal. Within 48 hours one of our dedicated talent coordinators will review your application and get in contact if you qualify to move forward in the process. They'll share next steps with you and be able to answer any questions too. 
View our roles and apply
1. Candidates who pass the initial screening are invited to a telephone interview. In this conversation we'll assess your communication skills, motivation, professionalism, and dive deeper into your goals, interests, and background. Do take time to research our company and the role you are applying for.
2. Successful candidates will progress from the telephone interview and be required to complete a series of online assessments. These assessments will evaluate your technical competence in programming and cognitive abilities - with the focus dependent on your selected role. 
3. Last stage is a competency interview - an opportunity to showcase clear and confident communication of technical concepts and behavioural competencies, supported by relevant examples. We value those who demonstrate their personality, collaboration, and a growth mindset.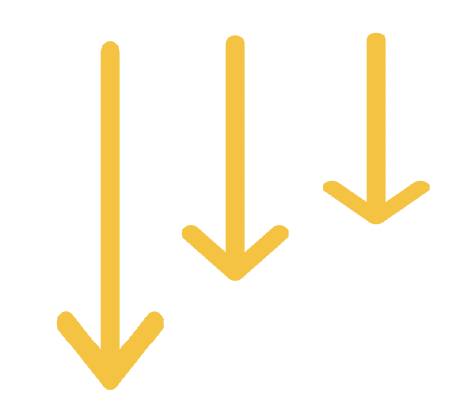 How to prepare for your interviews
Our YouTube channel is FULL of helpful videos that will empower you with valuable insight and advice to make every interview a success - whether that is on the phone, or online. Click through the videos below for strategies on managing nerves, tips around non-verbal communication, and how the STAR method will help you answer every interview question with perfection.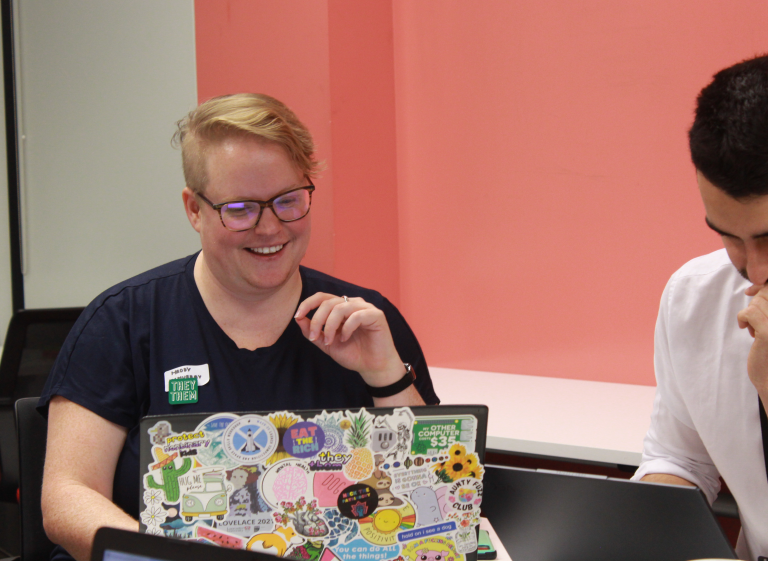 Ace your competency questions
We've produced documents to showcase the six behavioural competencies we measure in our final stage interviews. This knowlege should give you all you need to answer our questions effectively, and ace the final stage! Click here to view and download. 
There's more too! Click here to find a handy guide on answering competency questions. 
Download our talent brochure for more information
Download Now
To download the file, enter your details below.