Young people say they are now better prepared than ever to move into jobs after school as a result of better careers education. This is why we teamed up with the Young Adult Tech Foundation this July to host a careers fair for more than 30 ARK students about to select their GCSE subjects and raring to explore careers for the future.
Young Adult Tech Foundation (YATF) is an organisation committed to educating young adults about the opportunities available in technology, exposing them to employers and careers to inspire their future choices.
On why he founded Young Adult Tech Foundation, alongside working a full-time senior role in technology, Richard Everitt, says; "We started YATF out of a desire to educate and inform young adults about the endless possibilities the tech industry had to offer. To help drive ambition into those who don't have access to the help, advice, and connections so many of us take for granted. We also recognised the importance of creating positive interventions for young adults aged 16 – 18 as this is a time in life where significant change, both physical and mental, lines up against a 'what's next' moment as formal education comes to an end."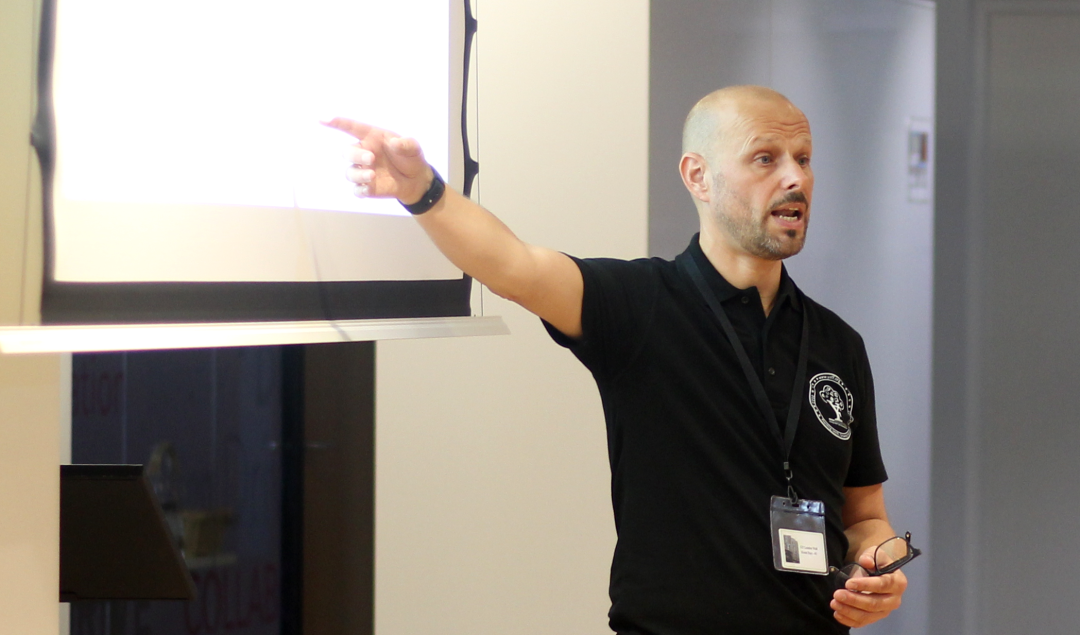 Welcoming the students to Sparta Global's central London Head Office, attendees were treated to insightful sessions around the state of the UK technology industry, the growth of in-demand specialisms such as cyber security and AI and had the opportunity to meet and hear from professionals working in various technical areas across Redcat, Legal and General and more.
In addition, all Spartans took part in a one-hour coding lesson with two Senior Sparta Global trainers, an opportunity for our young adults to test their ability to learn, interest in coding, and explore careers-driven training.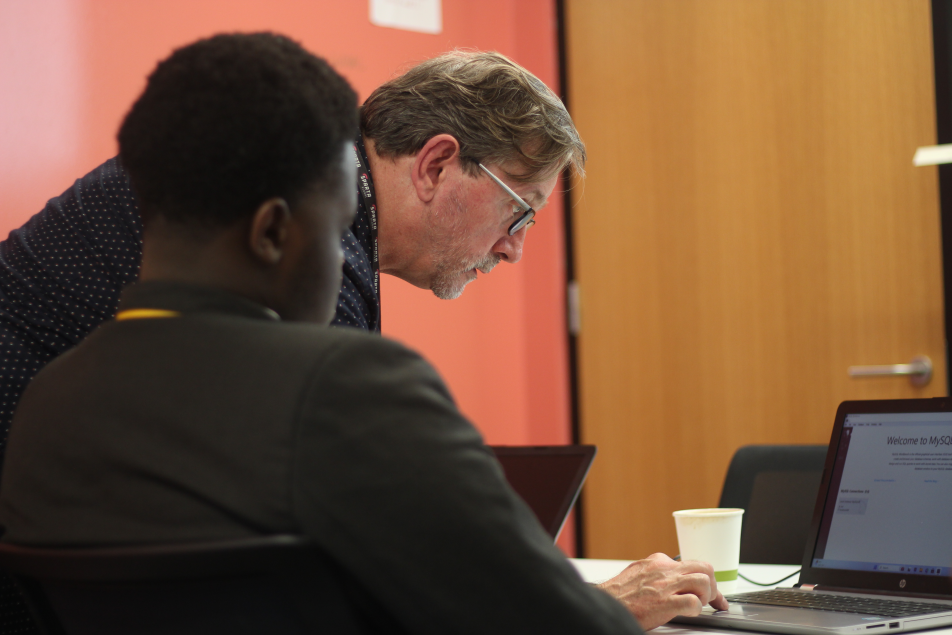 Richard Everitt adds; "Since starting the Young Adult Tech Foundation we've been on an amazing journey working with students across the country, pitching them a future life in IT. But that only goes so far, and we need partners such as Sparta Global to help bring to life the opportunities we talk about, to help us bring an answer to the 'what's next' moment. It's also important that our young adults can see themselves in the companies and people we present, that diversity and inclusivity is a reality rather than just a talking point. Sparta Global is a great ambassador in that space."
As an employer committed to providing equal opportunities across technology training and careers, Sparta Global is proud to partner with YATF and support better careers education for future technology leaders across the UK.