ABOUT THE WORKSHOP
In this Sparta Global session, you will be part of a small and focussed workshop that promises to give attendees a flavour of what to expect from a career in C# Development – that would a developer do day-to-day? What roles can you progress into if you are a capable and quality developer? Hint: the opportunities are endless. Practically, your trainer Philip Windridge will be covering the basics of APIs and repositories to whet your appetite for C# Development.
If you like what you see and want to explore further training and career exposure in C#, we'll introduce you to Sparta Global and how we can kickstart your future in tech with our award-winning Academy.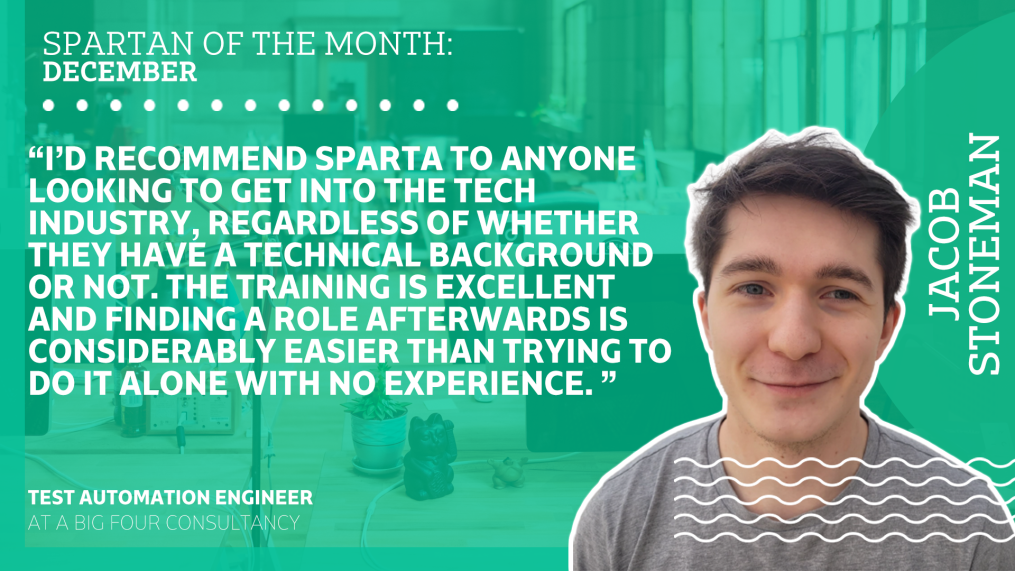 What will you learn?
1. How to learn to code an ASP.NET API from scratch
2. How to develop code that can quickly adapt to changing requirements in a business environment
3. Tips to develop the skills and good practices that are current and 'in-demand' in the software development industry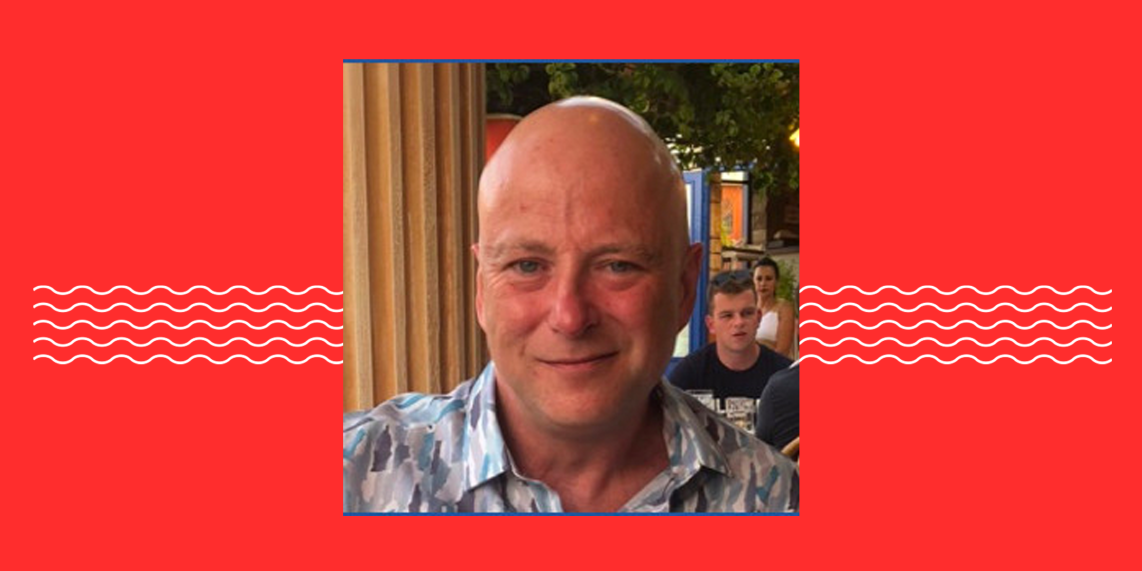 About your trainer
Philip Windridge is a Senior Trainer at Sparta Global, who has been teaching Computing since 2005. Philip has taught at undergraduate and postgraduate levels and was recognised by Staffordshire University as a Teaching Excellence Fellow in 2016. Specialising in Web Programming for much of that time, Philip now specialises in helping Spartans train and kickstart careers in C# Development.
With a keen interest in 'good practice' agile software development, SOLID principles, design patterns, and clean coding – Philip's training technique will ensure learners leave our session with a clear understanding of the C# language and its practical use in business environments.
About Sparta Global
We believe the future of tech talent must be reflective of society today – innovative, creative and inclusive. This is why Sparta Global provides award-winning technology training and career opportunities to passionate people from diverse communities – irrespective of gender, ethnicity or socio-economic background.
We help emerging talent kickstart a career in technology by delivering funded and paid training programmes in Data, Development, Engineering, DevOps, Cybersecurity, Business Analysis, manual Test and more. Across these programmes we equip our "Spartan" consultants with the technical and collaborative skills they need to hit the ground running - powering up their potential to immediately make an impact on digital projects with our clients.
Sparta Global is a Top 20 employer for Social Mobility, Princess Royal Training Award winner, official Women in Tech partner and the only B Corp certified HTD provider. We now attract, train and deliver diverse technology talent to more than 100 public and private sector organisations across the UK and Ireland.