Level up your digital offering with Spartan talent.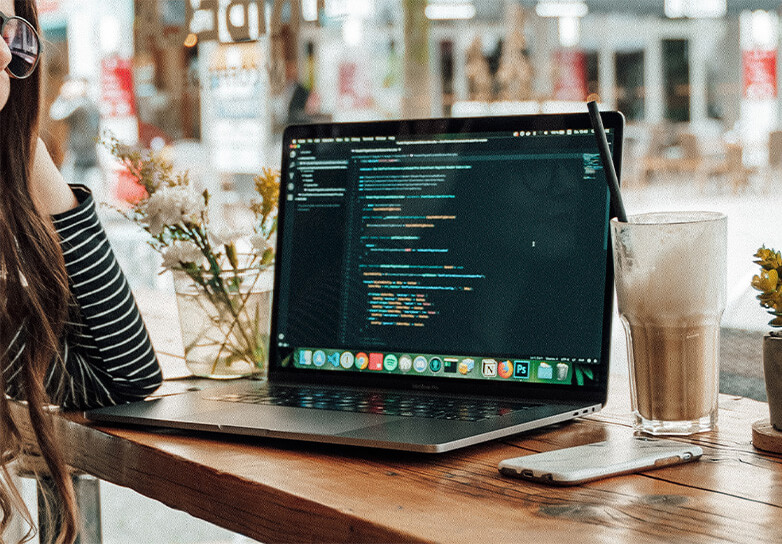 Technology
Software Development
We train and deliver Spartan consultants across a number of programming languages, including; C#, Java, and Python. Whilst our curriculums are ever-changing to keep pace with technological change, Software Developers will have knowledge of OOP Principles, MVC, Source Control, Linux, RESTful API creation, Bash, web app creation.
Find out more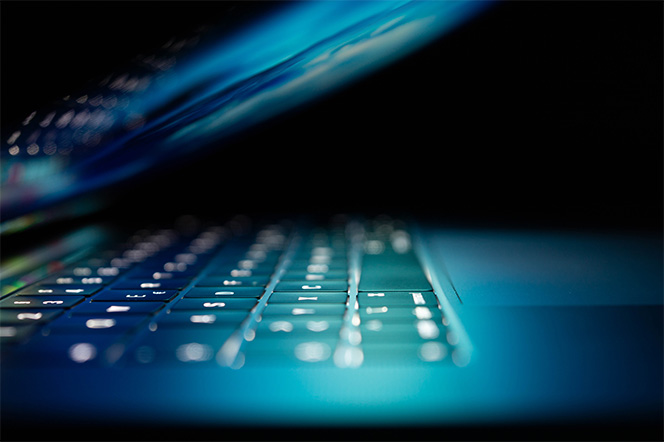 Technology
Cyber Security
Our Cyber Security Spartans have a natural aptitude for technology, and a passion for problem solving, communication and attention to detail. Our training programmes give Spartans the opportunity to combine these skills with a knowledge of various platforms, fundamental computer forensics skills and hacking. Our course includes modules on; encryption, Kali Linux, legislation and frameworks, risk management, penetration testing and defence mechanisms.
Find out more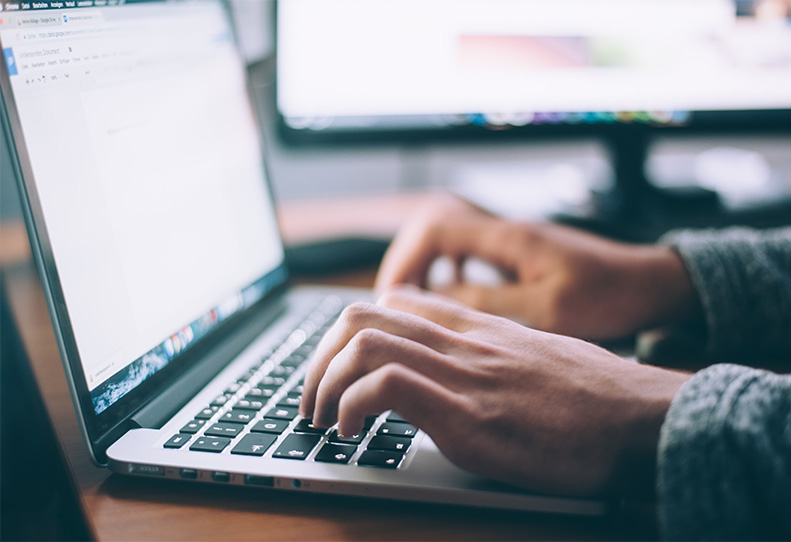 Technology
DevOps
Our DevOps Spartans have both technical and collaborative skills to seamlessly integrate with multiple teams on-site and support faster delivery of systems, while maintaining cost efficiency and quality. Our Spartans will have good knowledge of cloud engineering, intrastructure as code with Ansibbe and terraform, Docker and Kubernetes.
Find out more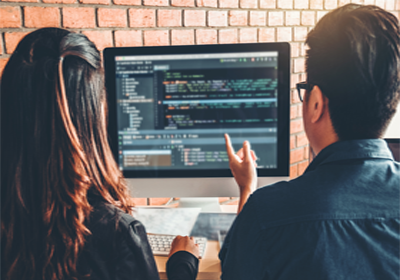 Technology
Data
Our data Spartans possess exceptional numerical and analytical skill, but also the ability to manage data in a variety of storage systems and use programming languages like SQL and Python. With training focussed on how to visualise, query and present data to form business cases and enact change, our Spartans are primed to help shape business decisions. Training includes; Advanced excel, big data, python, SQL/No SQL, consuming data streams, data visualisation.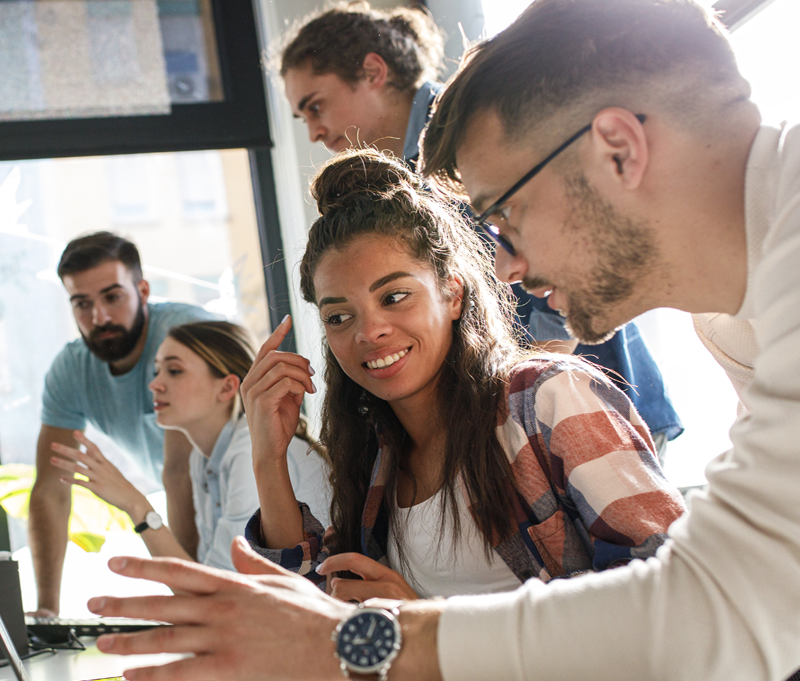 Technology
Test Engineering
Our Test Spartans possess fantastic attention to detail and organisational skills, and have also developed great imagination to perform obscure tests to find defects. During their training, they'll learn business skills, agile methodologies, linux fundamentals, SQL and various areas of API / Security / web and mobile testing. On top of this, they will gain an internationally recognised certification in software testing.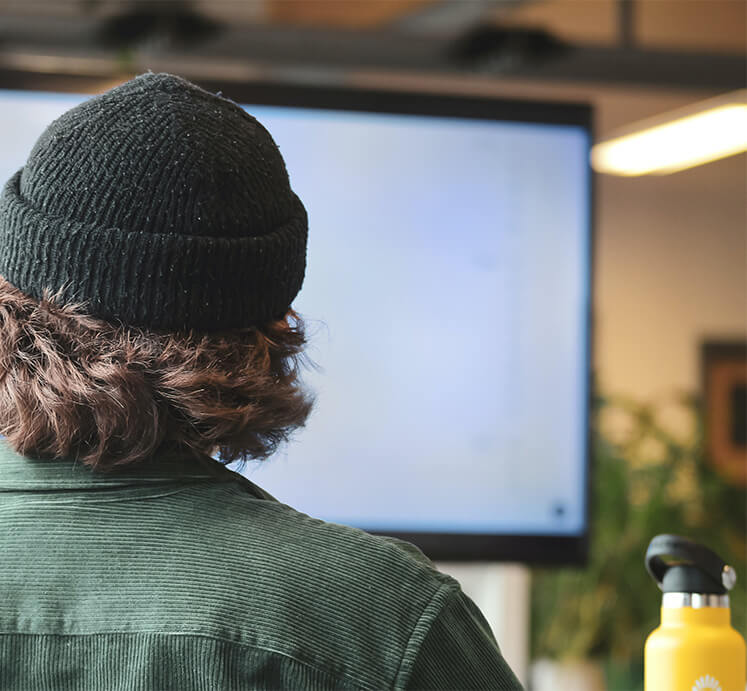 Business
Business Analysis
Our Business Analysis Spartans are driven by process but keen to empower teams with better, more innovative ideas. Trained to play a positive role in helping our clients meet their goals, improve products, and respond to client needs, our Spartans are well prepared for Business a dynamic work environment. Training includes; market analysis, requirements gathering, risk analysis, ISEB BA, expectation management and business cases. 
Find out more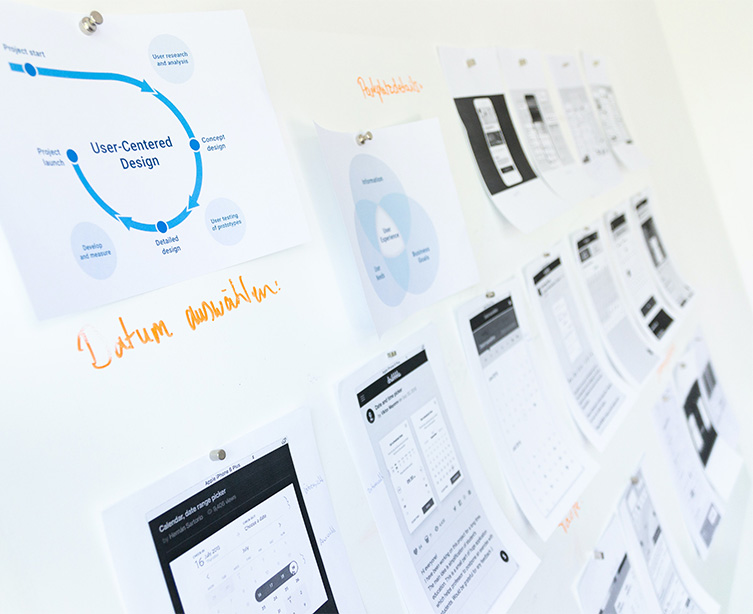 Business
Product or Project
Designed in-house, Sparta Global's training curriculums are adaptable and can keep pace with the changing demands of the UK technology industry and client needs. Our Spartans can be equally as adaptable when it comes to product or project management. Our talent can take responsibility for building products or new experiences and ensuring that large themes of work are tracking against company goals, but also have the capability to oversee the timely delivery of a specific effort within an overall initiative.
Find out more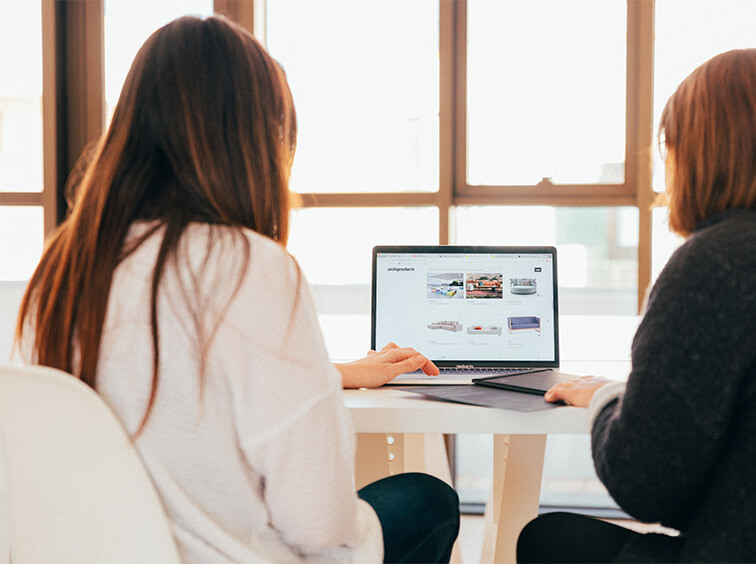 Business
Manual Test
Our manual test Spartans are trained to act on instinct and work on elements immediately. They are capable, intuitive and a more cost efficient resource than automated testers, providing quick feedback for critical digital stakeholders. Our training includes; the test approach, test scripting, test reporting, defect management, ISTQB, and testing tools. 
Find out more
Ready to build your own Spartan team?
Download our full sales brochure here. 
The future of talent with Sparta Global
FInd out how Sparta Global is attracting, training and delivering top business and technology talent for more than 100 organisations across the world.